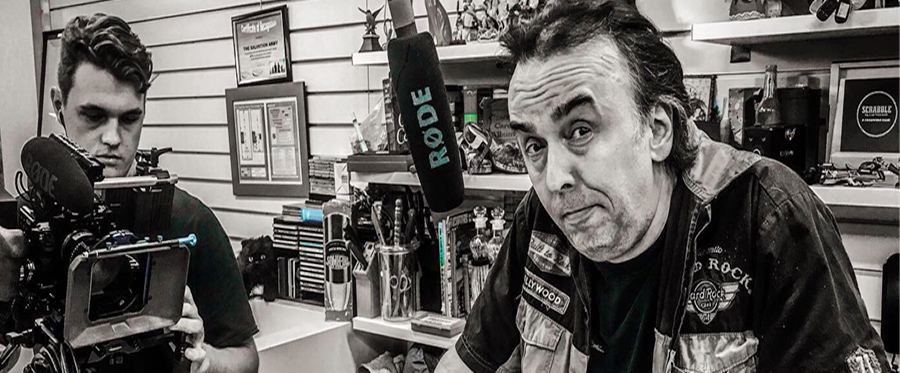 Let's get creative, let's have some fun
I'm an expat British actor based in Sydney Australia. I trained at the Academy of Film, TV and Theatre (ACTT) and have been working as an actor since 2003.
I've been helping actors from all over the world via WeAudition with line runs, rehearsals and self tapes among other things. Here's some recent feedback:
– Gary is the bomb! Love his feedback. And he always encourages me to take the scene to the next level!
X. Ortiz, USA …more
– Gary is great. Needed help taping a comedy scene and knew he'd be great for it. He didn't disappoint! Thank you!
E. Statnton, UK …more
– He's an utter rehearsal GOD! Use him as you will. You won't regret it.
B. Hastings, Australia …more
Here's how I can help
As an acting coach, my aim is very simple. I want to help you shine. So, whether you're a drama student or an actor preparing for an audition or just looking to keep those creative juices flowing, I can help you:
– Break down/flesh out a scene
– Run lines
– Run through memorization techniques
– Audition preparation
– Self tape set up/technique
Sessions can be conducted via Zoom, Google Hangouts, Facebook Rooms or the video calling platform of your choice. Contact me today.