News & projects
The First Detectives – Feature Film
This film has just completed principal photography in Tasmania and the UK and is now in post production.
About the film: In 1850's in London, four friends discover a human trafficking ring with a route through Europe to Constantinople apparently led by a foreign diplomat, London Beadle and corrupt policemen. They set about to bring it down.

The Pitch – Feature Film
Gary has recently been cast in the new feature film from Freeway One Entertainment, The Pitch. 
The film is about a slippery film producer called Damien who needs a movie star to finally make it big. Gary plays Jay Aldridge, an English businessman, investor and Damien's seed backer. Jay is smooth, slick and sharp. He is also as dangerous as they come. So far he's dropped $100K into Damien, but what will happen if Damien can't deliver?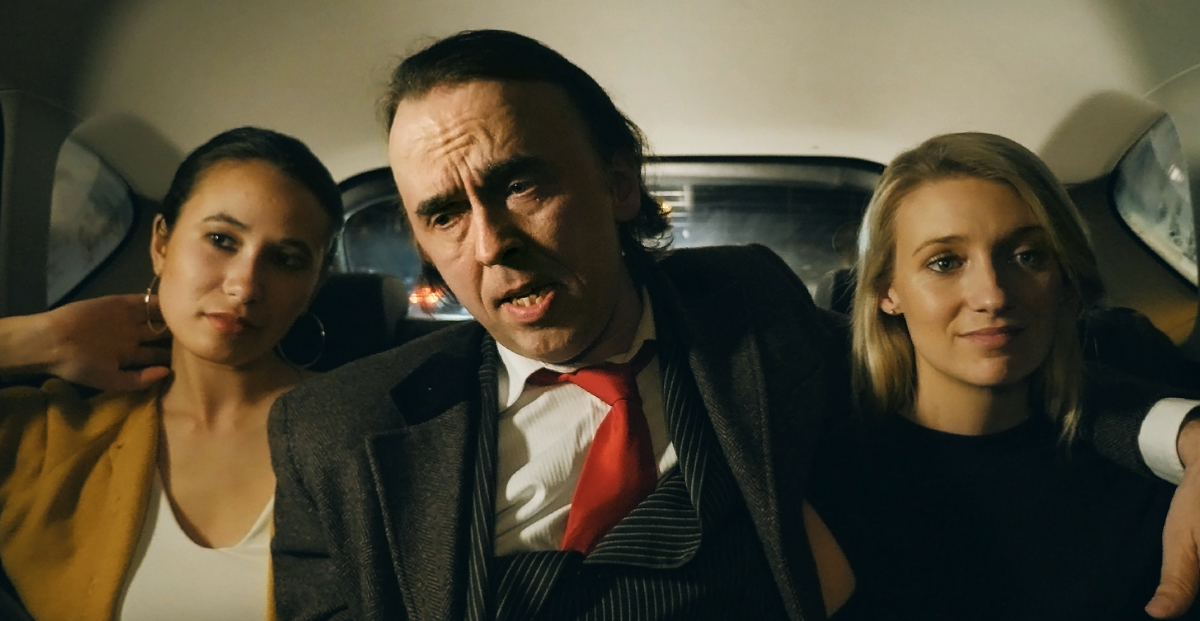 Saving Grace – Feature Film
Gary is currently filming the new feature film from Dark Horse Films and GC Imagery, Saving Grace. 
Saving Grace is a supernatural thriller based in a beautiful remote Australian waterfront house, providing stunning locations on a micro-budget. It's a hitchcockian look at how your demons can follow you, no matter how far you go to escape your past. Gary plays one of the lead characters, Albert.
Quest for Steel – Feature Film
Heavily influenced by Game of Thrones, Quest for Steel is a fantasy action adventure story currently in production.