About Gary…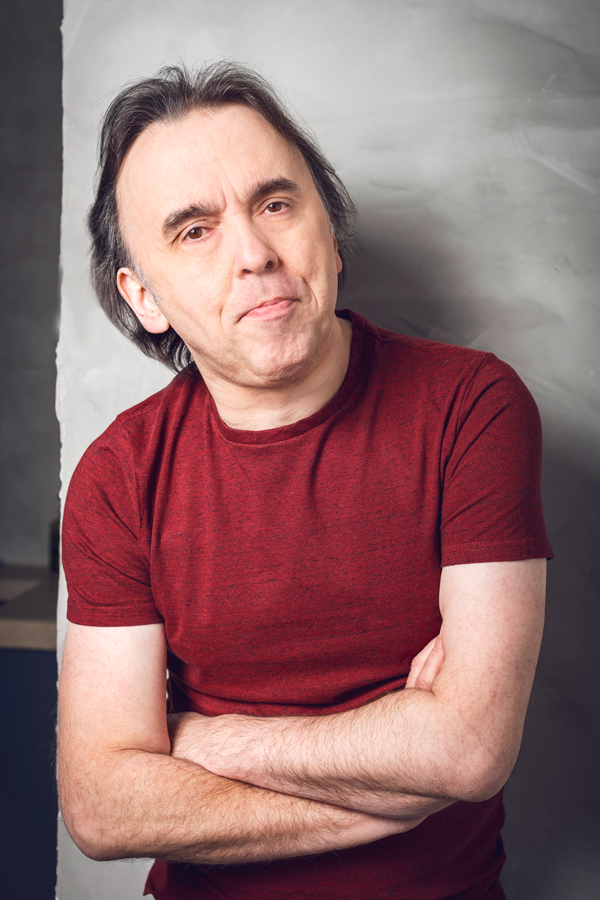 Gary's TV credits include Channel 7's Packed to the Rafters, ABC 2's Soul Mates (series 1 & 2) and the hit Fox crime show Deadly Women. He also has an extensive list of TVC's to his credit, and is an in demand corporate entertainer.
Film projects include AFI award winning feature documentary, Hunt Angels with Ben Mendelsohn and the psychological thriller Bedlam. Independent theatre work includes multiple roles in 'Pride and Prejudice – Abridged' and 'Sock', by award winning playwright Kate Toon as well as many Shakespeare plays.
Gary is often likened to Ian McShane or Chris O'Dowd and as a result he is often cast for parts that require a cheeky charm with sarcastic or menacing undercurrent. He is also adept at playing warm hearted bumbling men, similar to actors  such as Nick Frost or Kris Marshall.
In 2018 Gary was cast as one of the four leads in the 1850's period detective drama "First Detectives". Shot across Tasmania and the UK, Gary played acclaimed real life detective Charles Field.  2016 his film Codename Gaslight made the Semi finals in 3 Hollywood film festivals.
Gary trained at the Academy of Film, theatre and Television Gary has been working in film, TV and the independent theatre scene since 2003.